Reading time: 2 minute(s)
September 27, 2017
CarryMap for Windows is released
Reading time: 2 minute(s)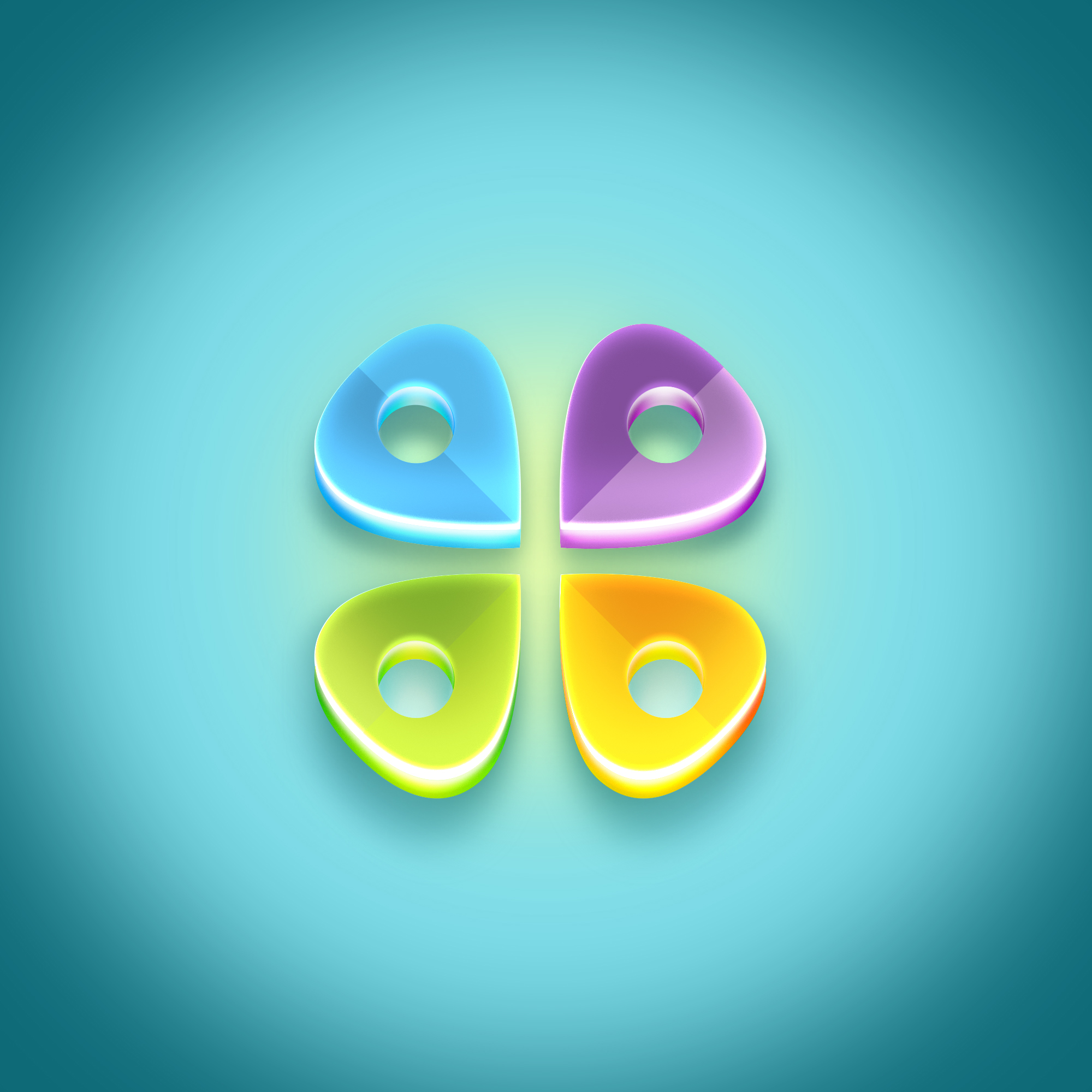 Learn what's new in the latest update.

We are happy to announce that the new CarryMap for Windows app has been released and is available for download.

What's new in CarryMap for Windows:

Open window

Now the access to all your maps and projects became a lot easier with the new Open window. It allows to view the list of the recently opened files and projects, which is habitual for users of the mobile apps for iOS and Android devices.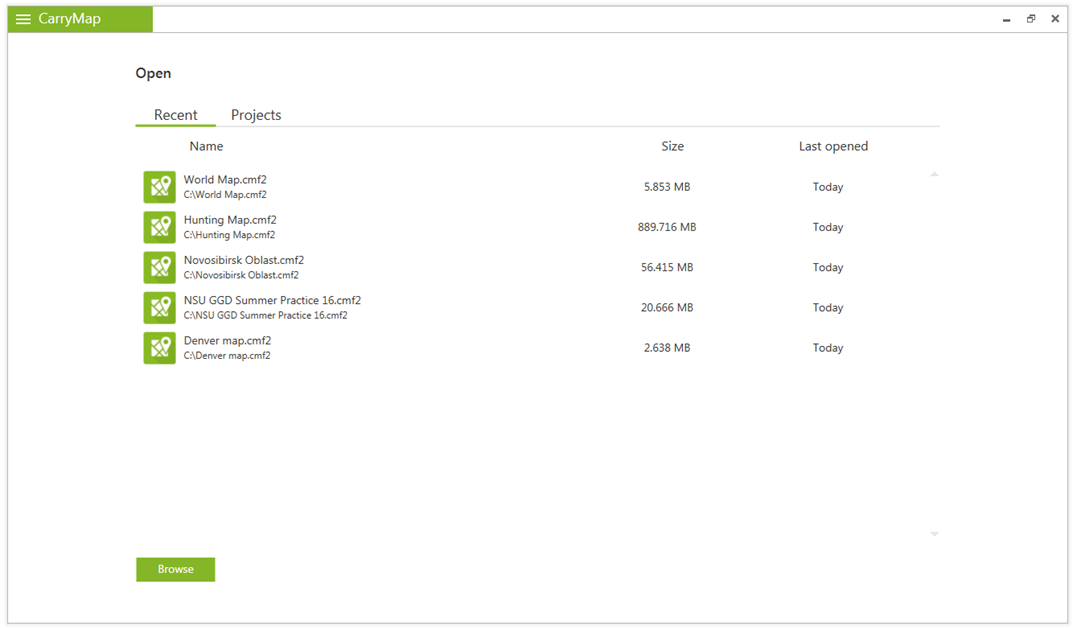 Viewing multiple maps and working with projects

Now your work with multiple mobile maps can be optimized by combining them to a single project. That said, you will be able to view maps of different regions at a time, combine basemap layers (for example, imagery) and vector objects layers.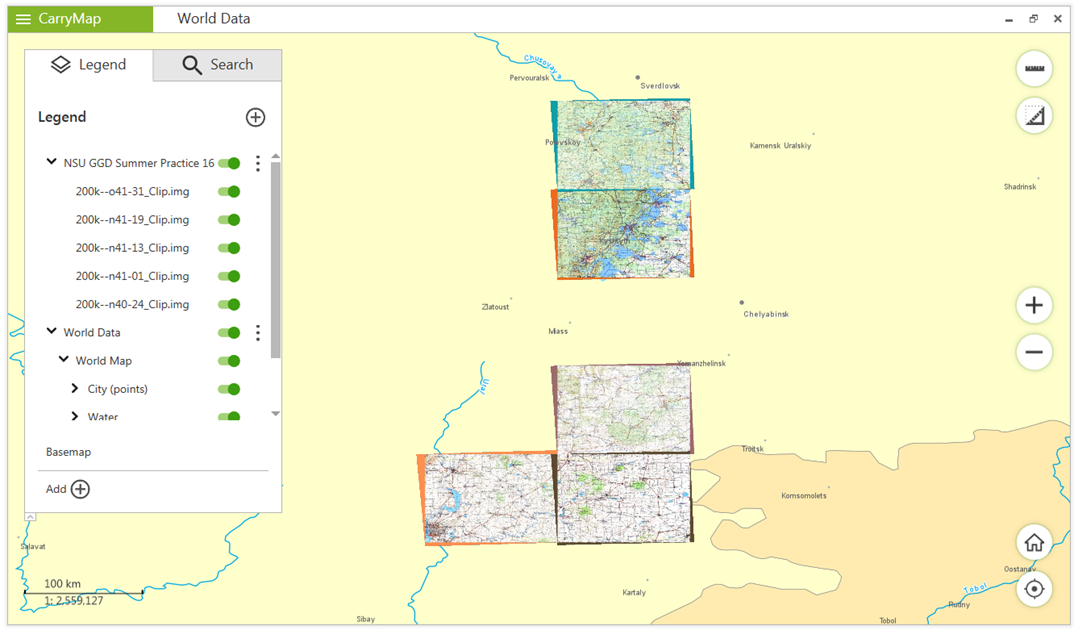 Support for GeoPackage format

Added support for standard OGC GeoPackage format allows the easy exchange of spatial data with other users inside and outside the company. You will be able to view layers from GeoPackage files together with mobile maps and other layers, as well as to use them for creating projects.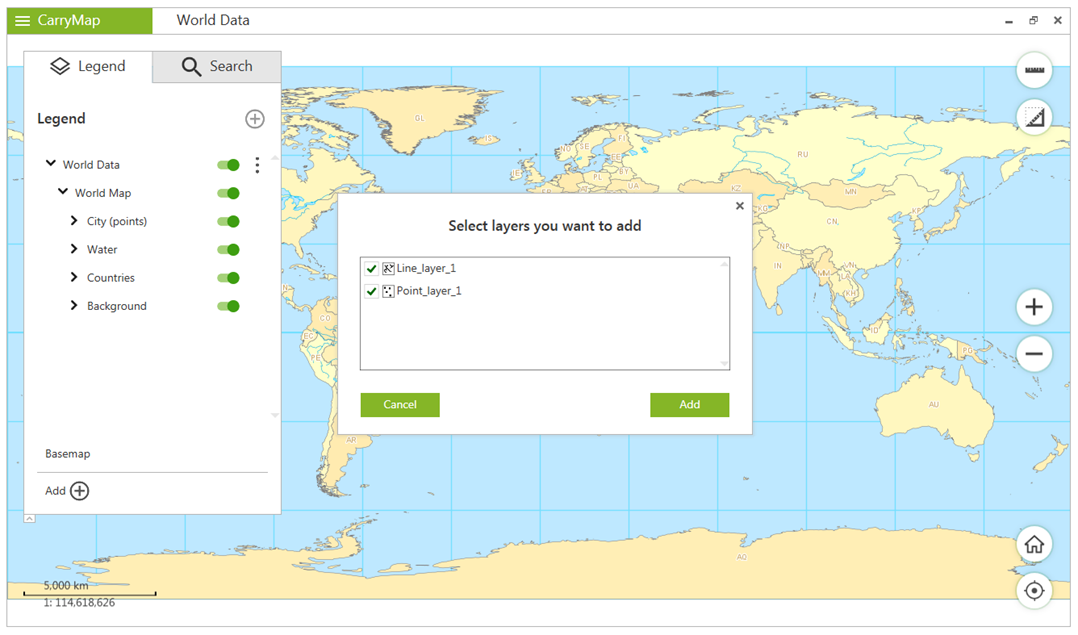 Try these and other options, click here to download CarryMap for Windows.