Reading time: 1 minute(s)
February 2, 2023
CarryMap in Indonesia
Reading time: 1 minute(s)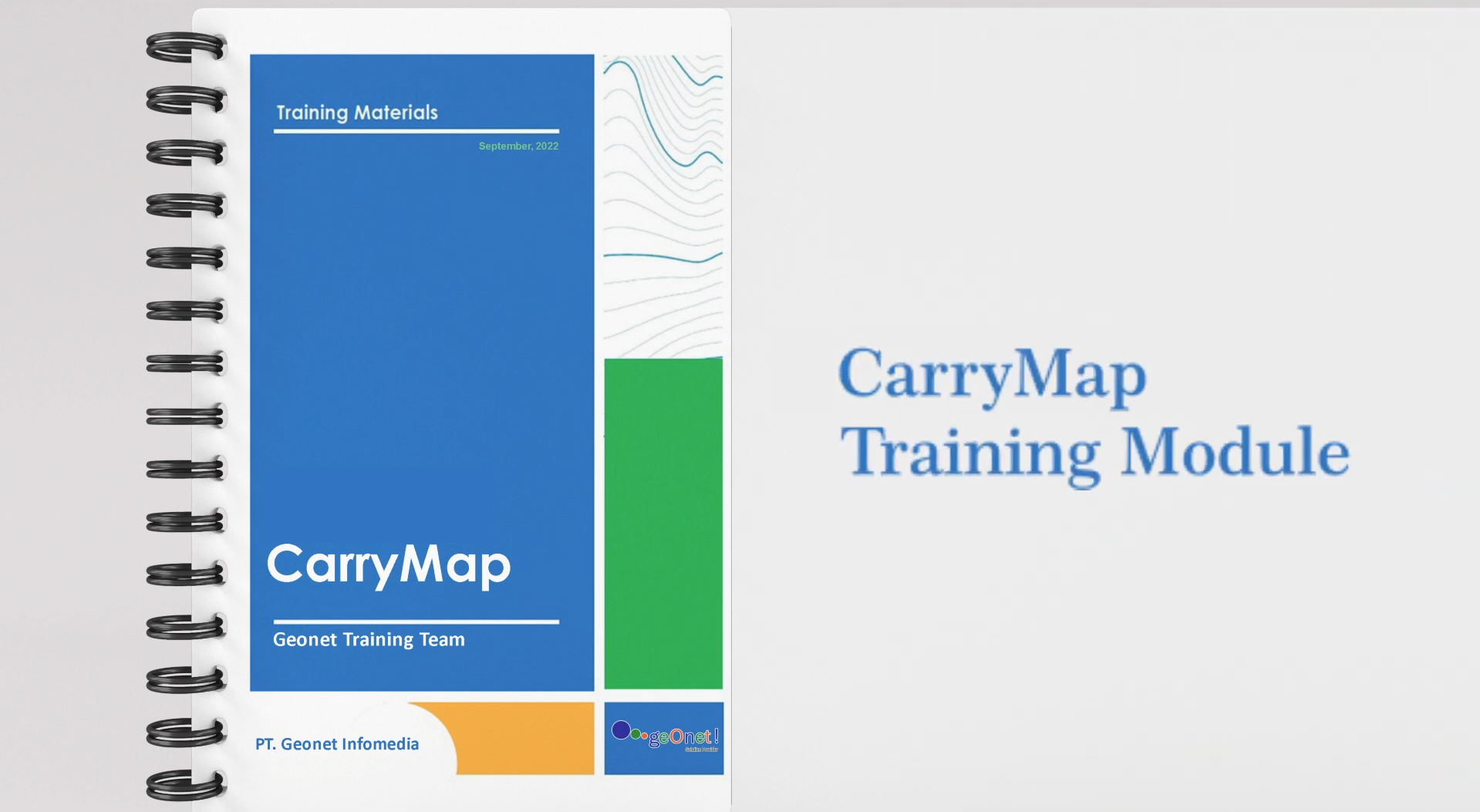 Our partner Geonet Infomedia conducted training on CarryMap products.
For several years Geonet Infomedia has been a distributor of CarryMap products in Indonesia. The company provides a variety of IT consulting services, develops software, applications and databases, designs and maintains systems, and provides user training at a certified training center.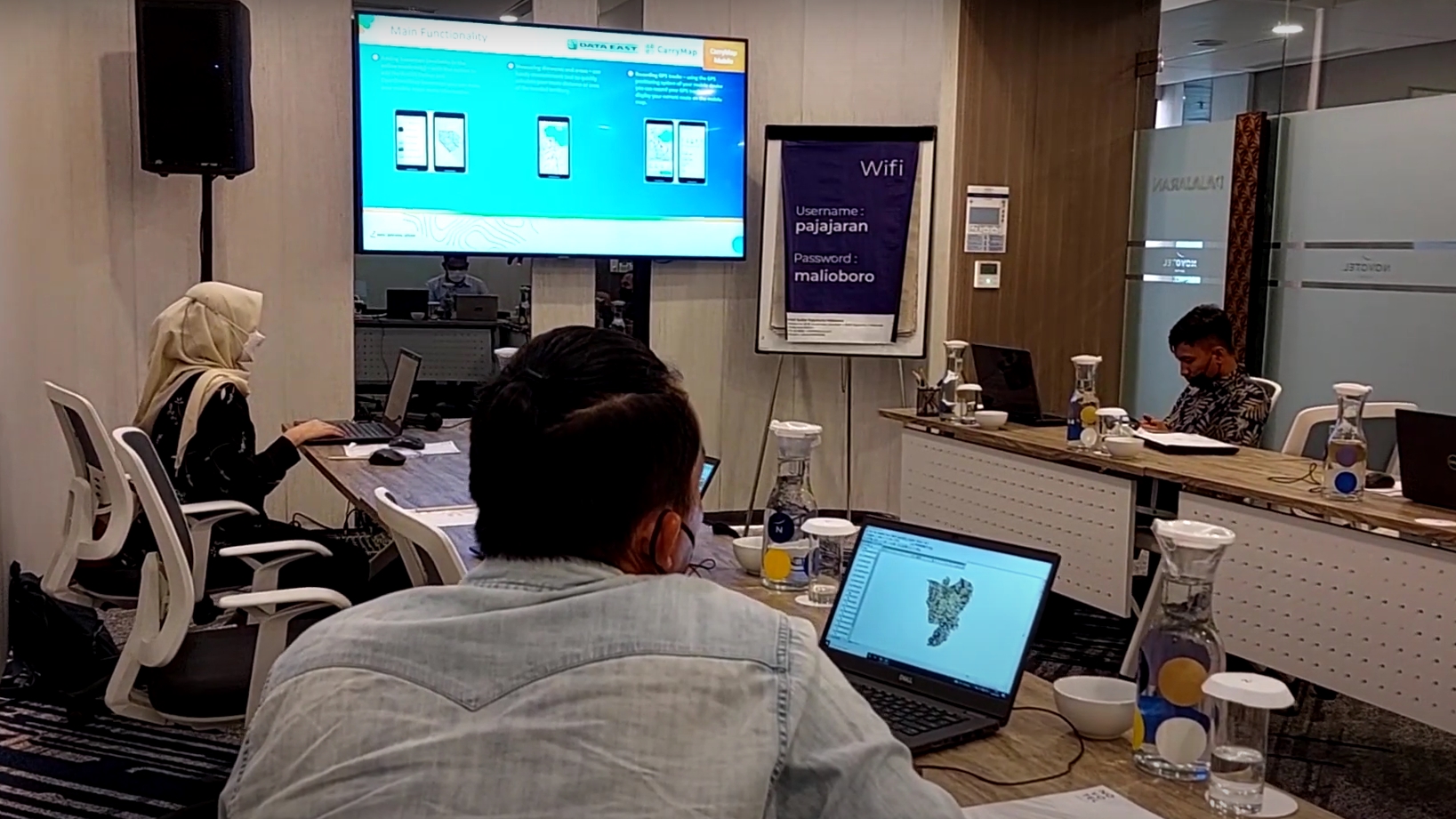 In September 2022, our Indonesian distributer conducted training on CarryMap products for its client, Pertamina EP, the company from South Jakarta, Indonesia that carries out activities in the oil and gas upstream sector.
During the training, Pertamina EP employees got acquainted with the functionality of the CarryMap ecosystem that consists of CarryMap Builder extension to create mobile maps and CarryMap mobile app to collect field geospatial data. The CarryMap Builder and CarryMap tools and ways of their application were studied in practice.
Visit our website to learn more and try CarryMap Builder free for 14 days.
CarryMap Team