Reading time: 2 minute(s)
May 23, 2023
Digital map of Andorra for cycle touring
Reading time: 2 minute(s)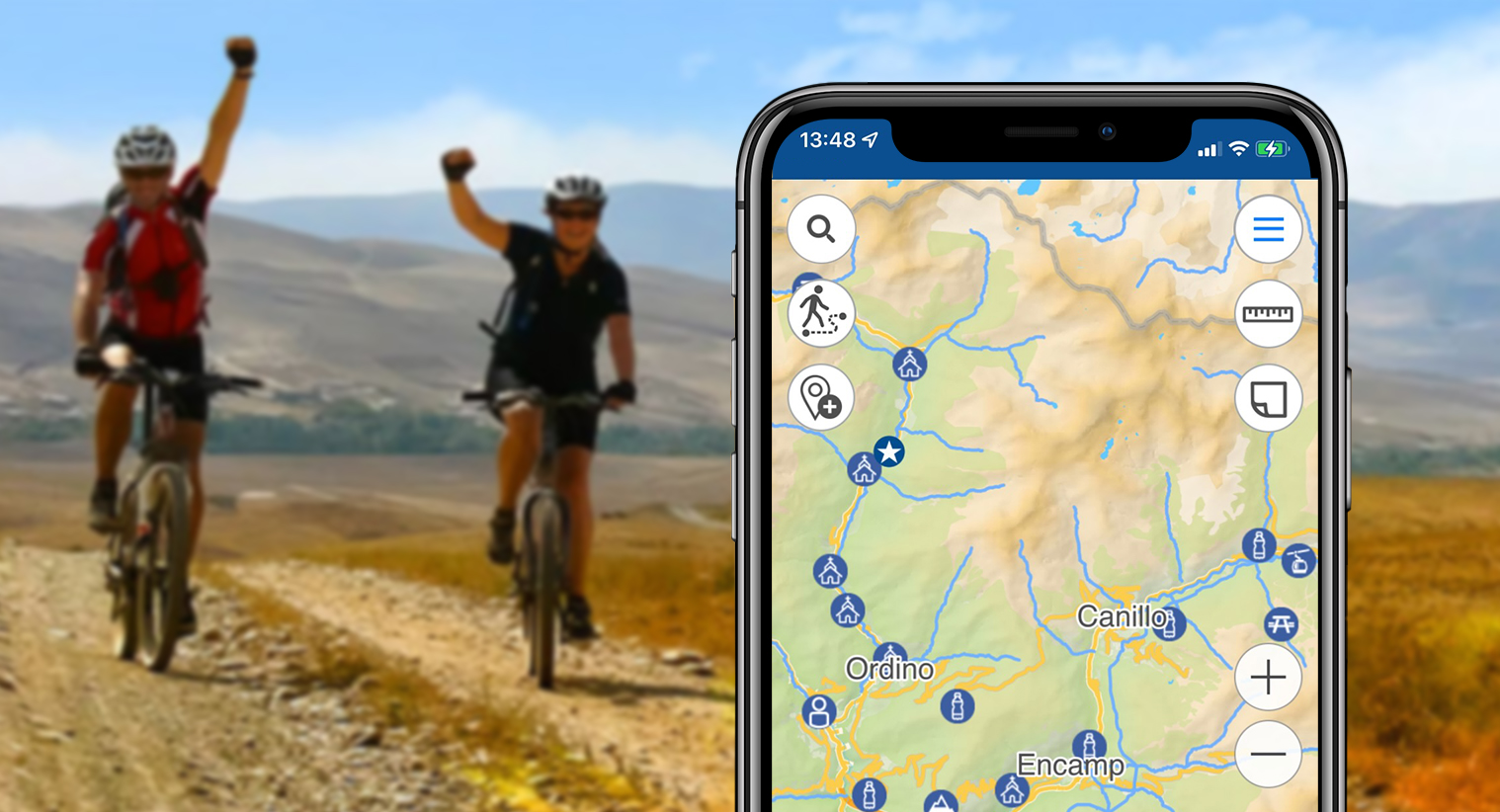 An interactive map of Andorra for cyclists has been released. The map shows the most important points of interest of cycling routes in Andorra: sights, places with drinking water, places of recreation.
Andorra is known as one of the most "cycling" countries in Europe. According to Andorra statistics, the number of cycling tourists who come to this country is almost 1.5 times higher than the number of tourists visiting Andorra for skiing.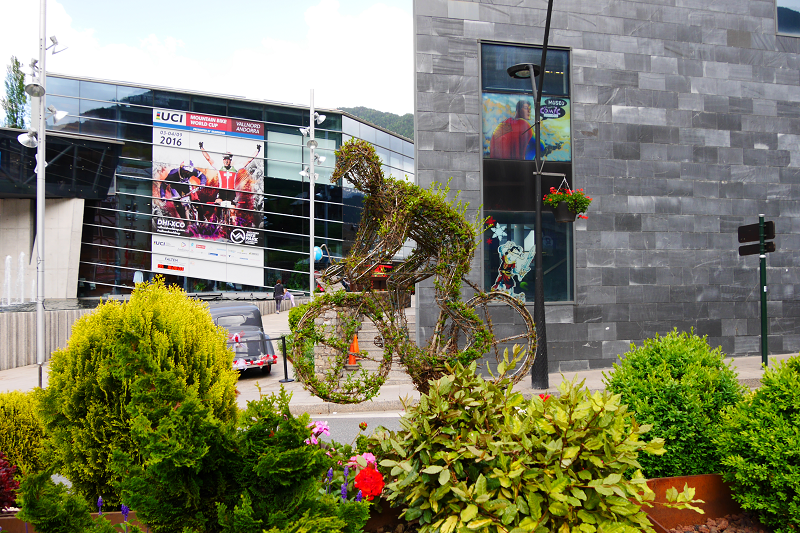 From the middle of the XX century, since the first cycling race held on its territory, Andorra has become a traditional venue for the stages of the most prestigious world cycling competitions, such as the Tour de France, the Vuelta a Espana, the Vuelta a Catalunya, the Mountain Bike World Championships. This is mostly due to its amazing landscapes and mountainous landscapes of the Andorran Pyrenees. However, Andorra offers not only challenging professional mountain routes, but also trails suitable for amateur cyclists. One of the important features of this country is that bike trails are available not only in summer, but also in winter.
The infrastructure of Andorra is arranged with great attention and care, so cyclists would feel comfortable at all stages of their journey. Along the cycling routes there are bike shops and workshops offering urgent repairs, and specially equipped cafes where it is convenient to stay with two-wheeled vehicles, and even unique hotels with special services for cyclists, such as breakfast and lunch at convenient times, as well as the possibility of storing bicycles and minor repairs.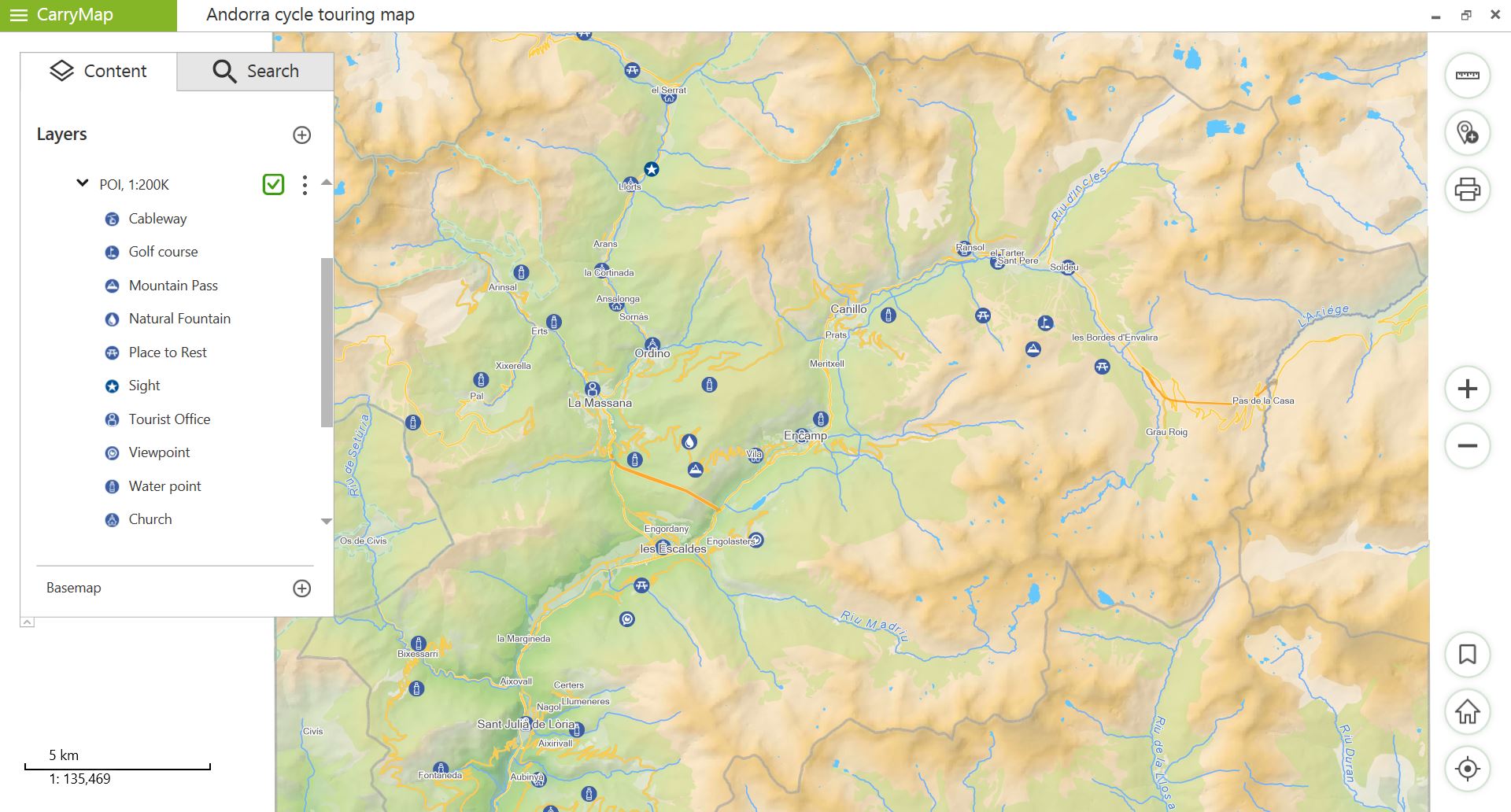 The map shows such important places for cyclist as recreation areas, sources of drinking water, sheds where you could wait out the rain if the bad weather caught you on the way, as well as interesting attractions to explore during the bike ride.
Download the "Andorra cycle touring map".