Reading time: 1 minute(s)
December 26, 2018
New CarryMap for Windows is released
Reading time: 1 minute(s)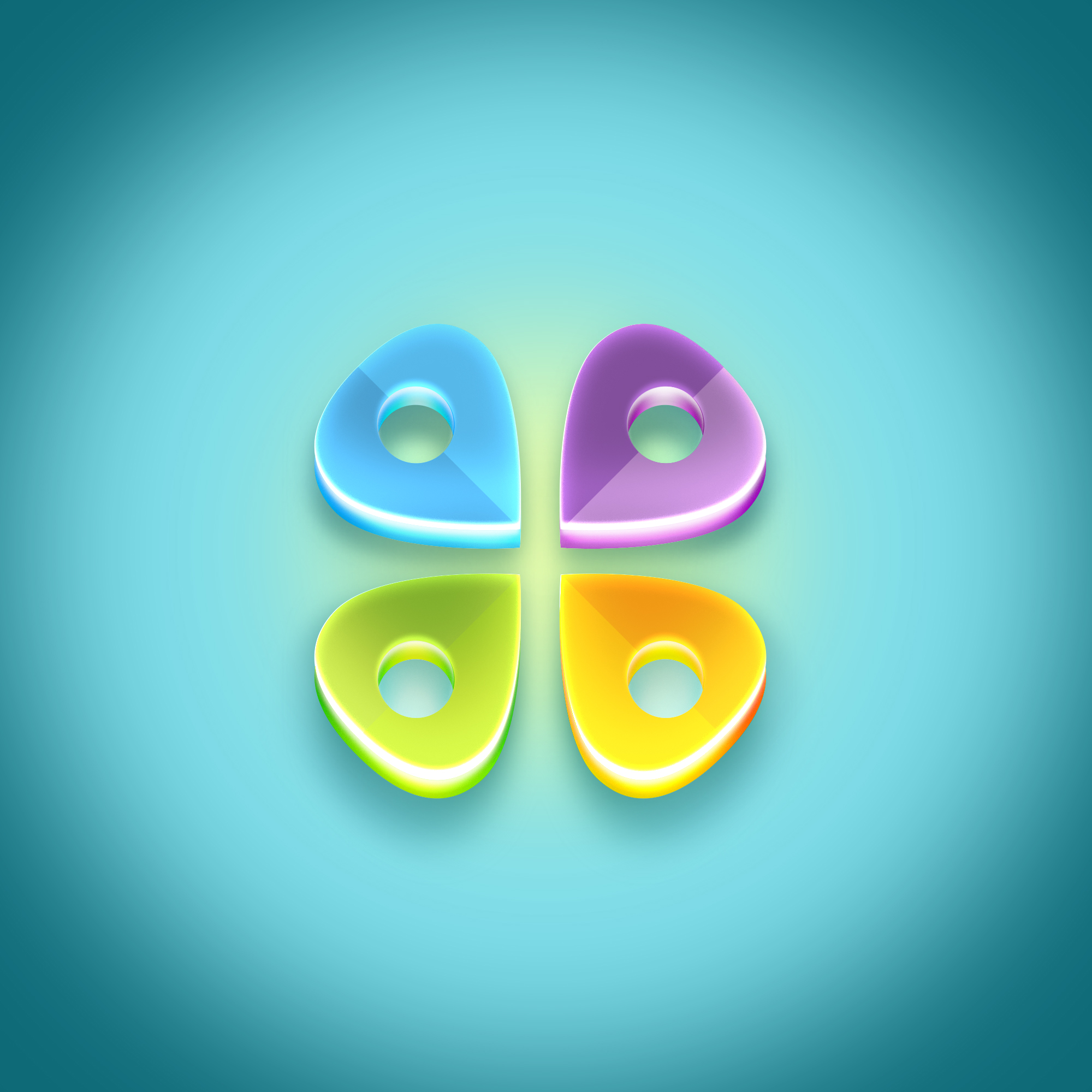 Learn what's new in the most recent version.
We are happy to announce that the new CarryMap for Windows has been released and is available for download.
What's new in CarryMap for Windows:

Cascaded switching of layers visibility
Now, when turning off/on the main layer in the Content tab containing related layers, all these layers are turned off/on, respectively.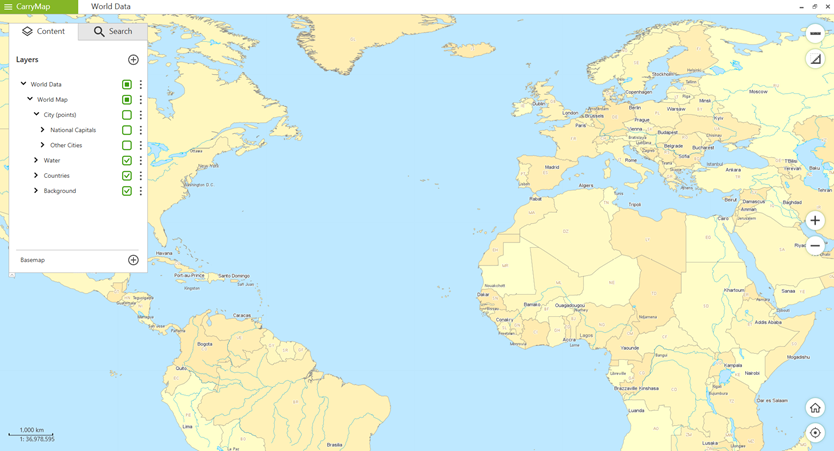 Conversion of CMF to CMF2
When opening map in the old CMF format, it is now automatically converted to CMF2 format which allows to speed up your further work with the map.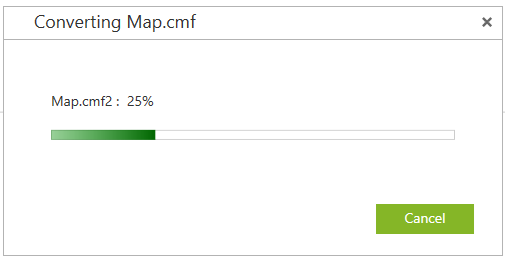 Saving last search requests
For users convenience, the last 10 search requests are now saved in the app and are showed in the drop-down list when you type your next search request.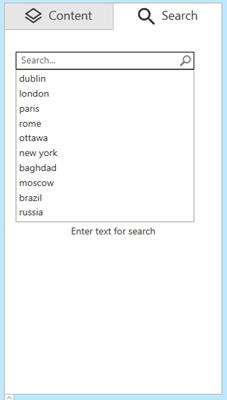 Try these and other options, click here to download CarryMap for Windows.