Reading time: 2 minute(s)
December 4, 2019
New CarryMap for Windows is released
Reading time: 2 minute(s)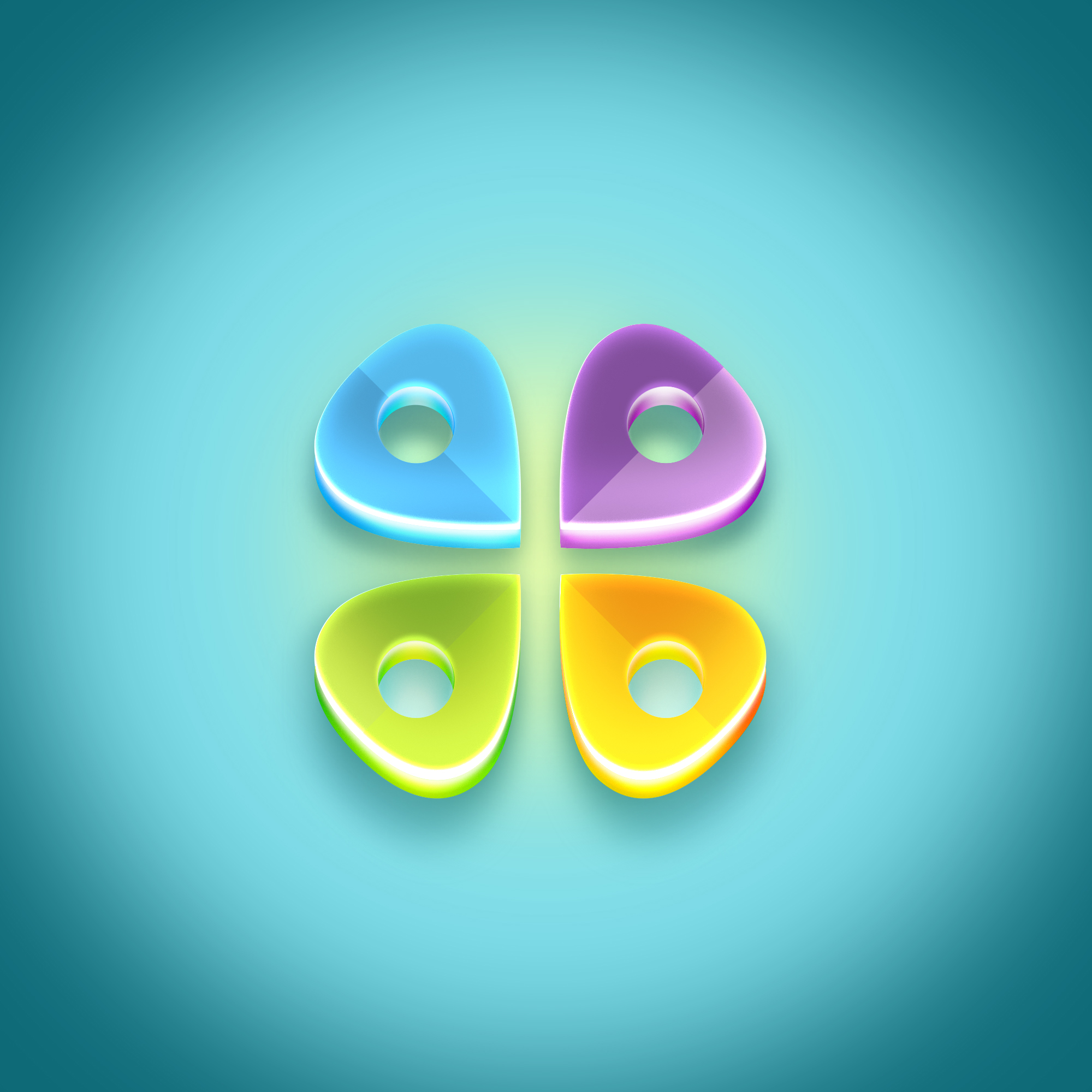 Learn what's new in the most recent version.
We are happy to announce that the new CarryMap for Windows has been released and is available for download.

What's new in CarryMap for Windows:
Printing map 
Any selected area of your map can now be printed based on selected settings or saved as PDF file.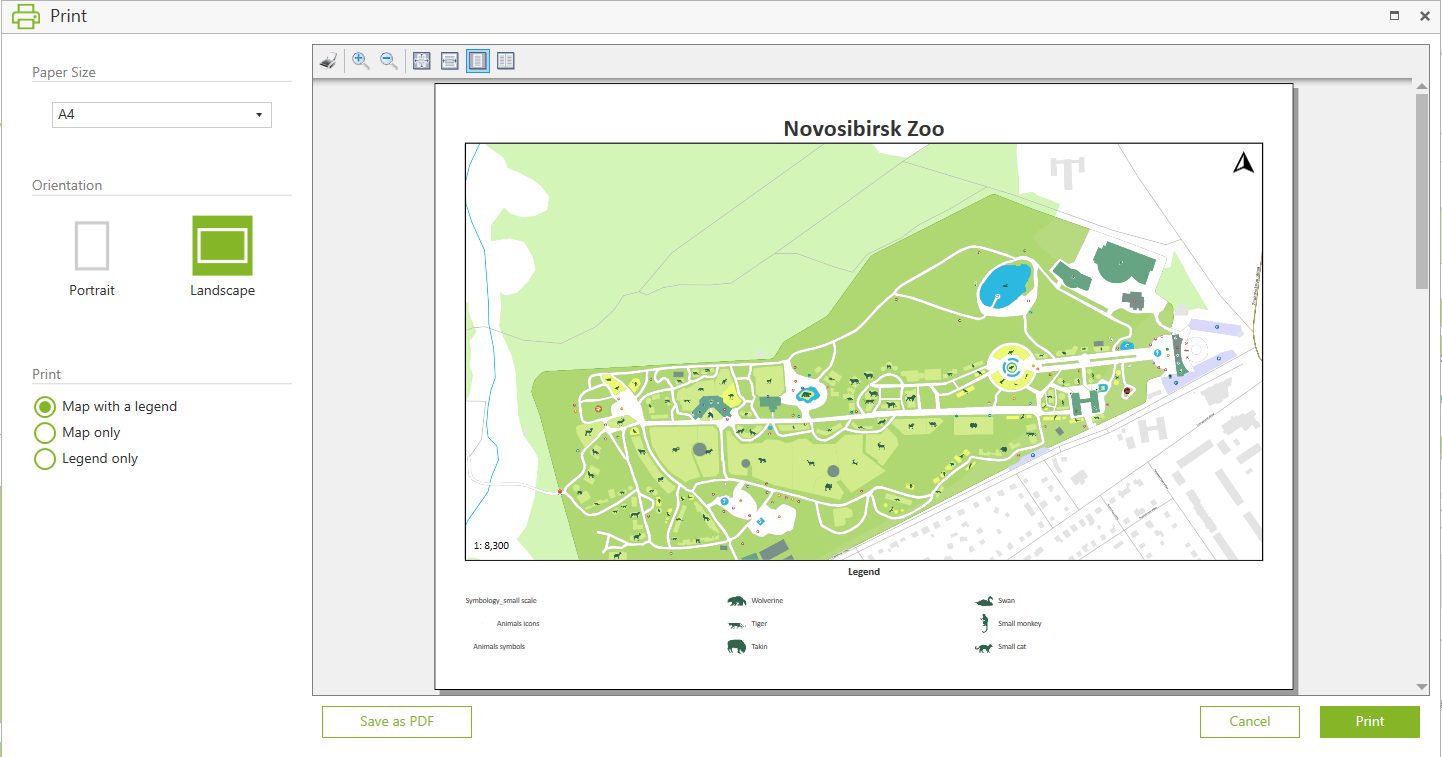 Creating and editing features
You can now create points, lines and polygons on the map and edit them.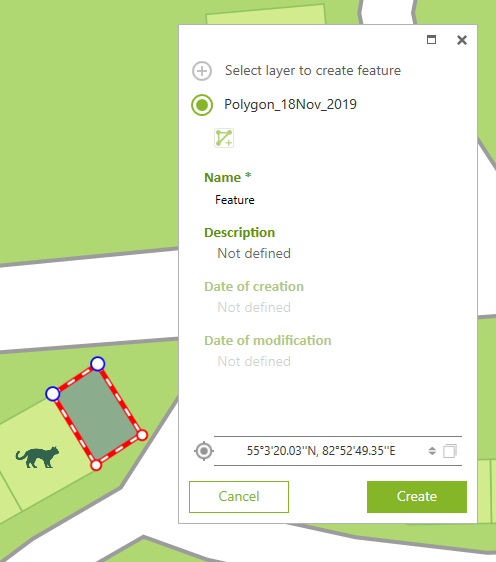 Support for WMS services 
WMS services can now be used as online basemaps.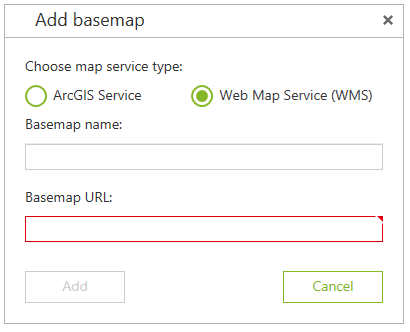 Scale
Now, when you click on the scale bar, you can select the map scale from the provided list or specify your own one.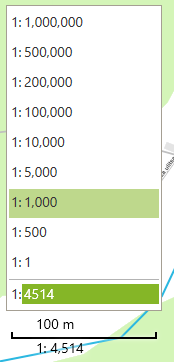 Identifying features
Identified features are now highlighted with a pushpin on the map.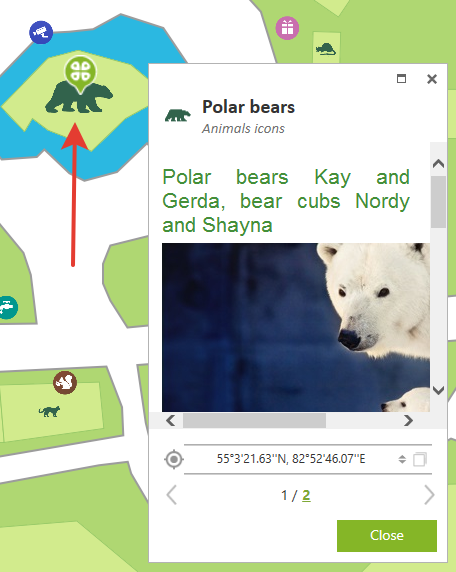 And all features that hit the click location can be viewed in one identification card.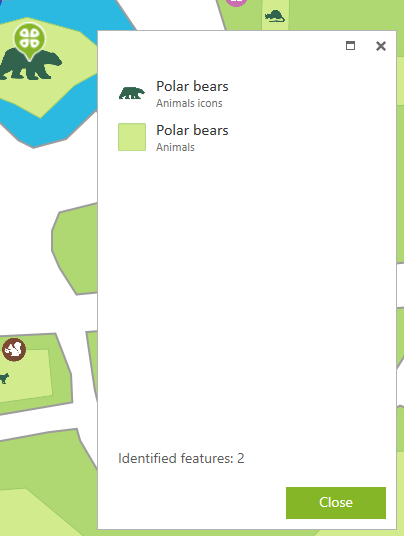 Minor bug fixes and enhancements  
Try these and other options, click here to download CarryMap for Windows.

CarryMap Team