Reading time: 2 minute(s)
November 30, 2020
New CarryMap for Windows is released
Reading time: 2 minute(s)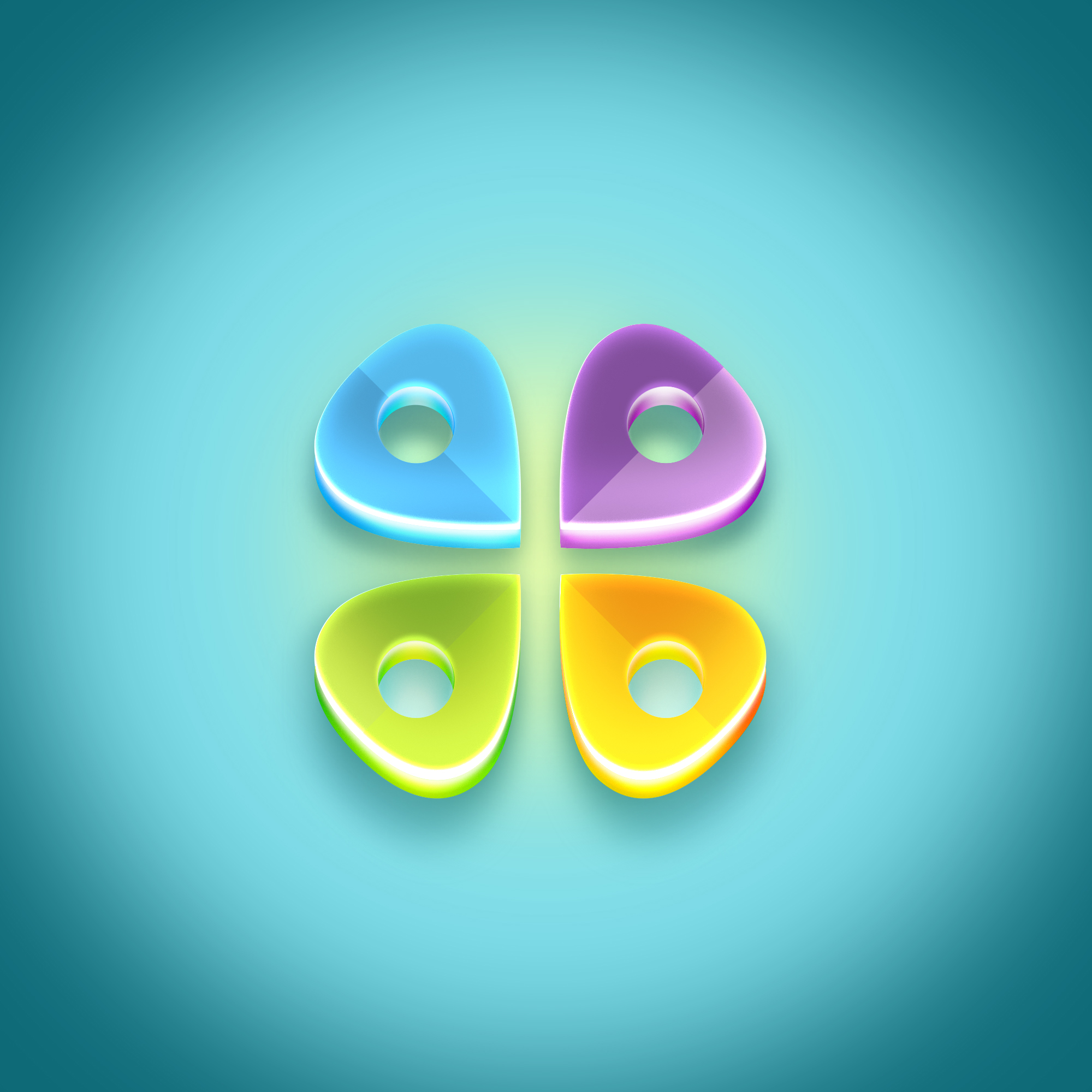 Learn what's new in the most recent version.
We are happy to announce that the new CarryMap for Windows has been released and is available for download.

What's new in CarryMap for Windows:
Bookmarks
Any selected map extent can now be saved as bookmark for quicker access. The bookmarks are saved in a specified scale with a default name that can be edited any time. The option of creating bookmarks may be very helpful if you often need to refer to specific places or features on your map.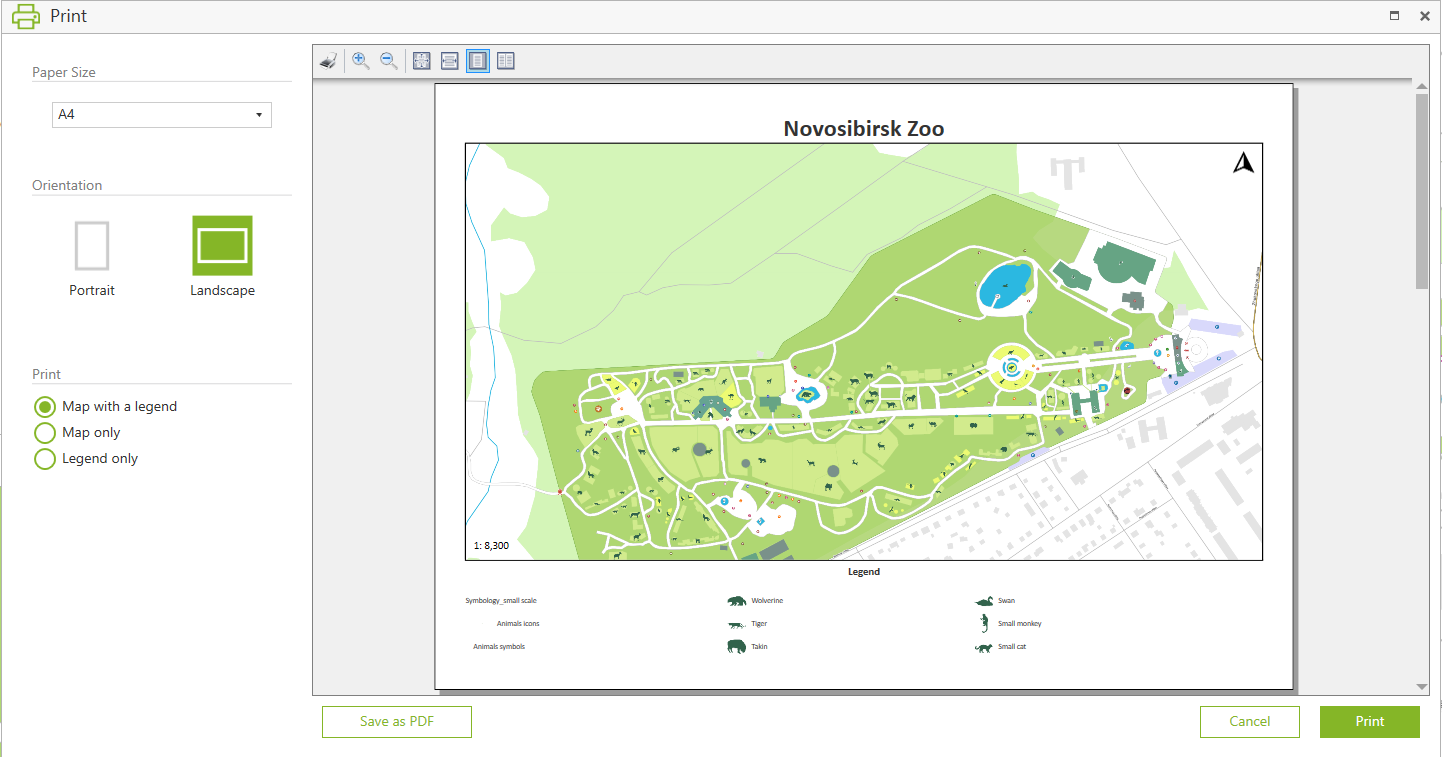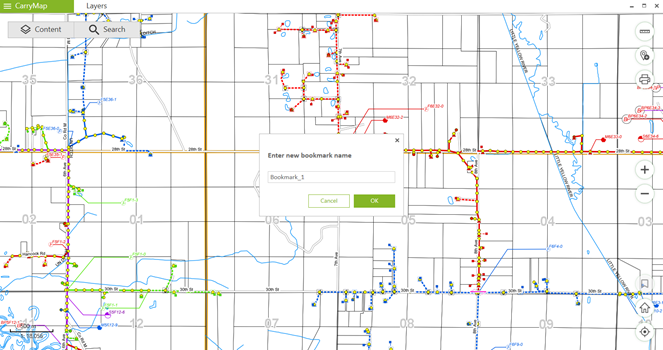 Support for GPX format
The new app version supports GPX format for importing data. Now it is possible to view point and linear features and tracks in GPX format.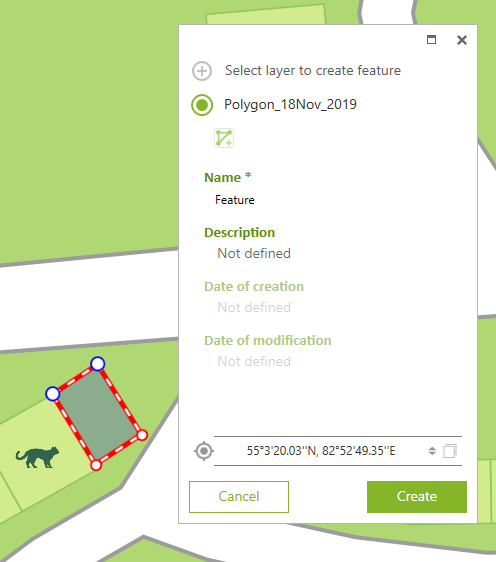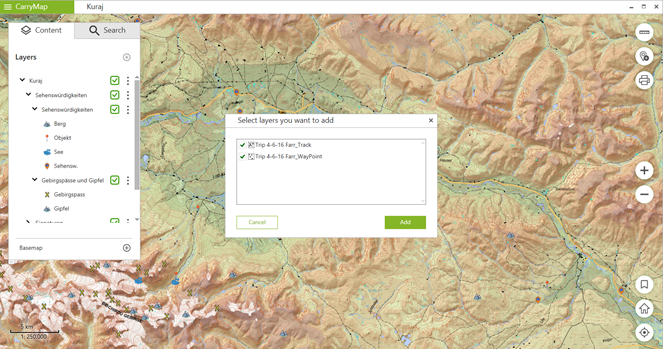 Going to coordinates
Now it is possible to go to specific places and features on the map using coordinates. Available coordinate display formats are DD or DMS.

Adding attachments to features
Now it is possible to add photo and video files as well as documents in txt, word, pdf and other formats to map features. Using this option you will be able to make your map even more informative and descriptive.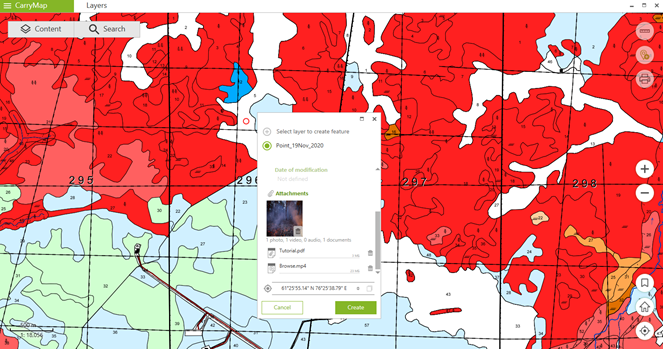 Support for external Bad Elf GPS receivers
The new app version now supports external GPS receivers from Bad Elf. Using these GPS receivers allows to specify coordinates of your current location more accurately.
Minor bug fixes and enhancements  
Try these and other options, click here to download CarryMap for Windows.

CarryMap Team